Year 2 Homework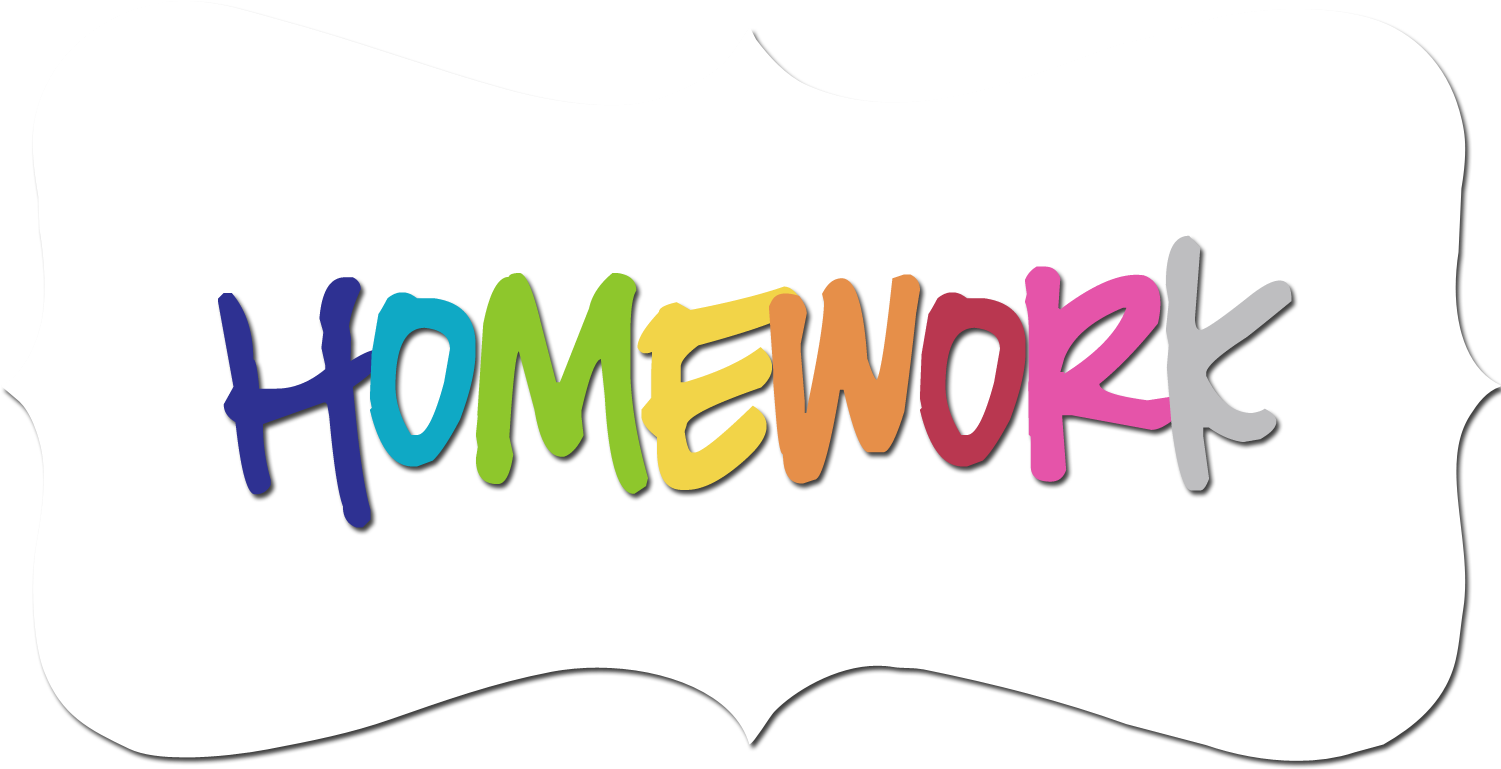 Thursday 24th November 2022
 
Reading:
Please read for at least 10 minutes every day. Remember ask a grown-up to sign your reading diary.
Spellings: We will give you up to 10 spellings to learn each week.
Remember: Look, Cover, Spell and Check.
This week's spellings are:
Buzz, fizz, echo, choir, ache, stomach, Christmas, character, November, December
Grammar:We are looking this week at how to use conjunctions. Please follow the link:

Maths: You can practice your times tables with the Super Movers! Follow the link: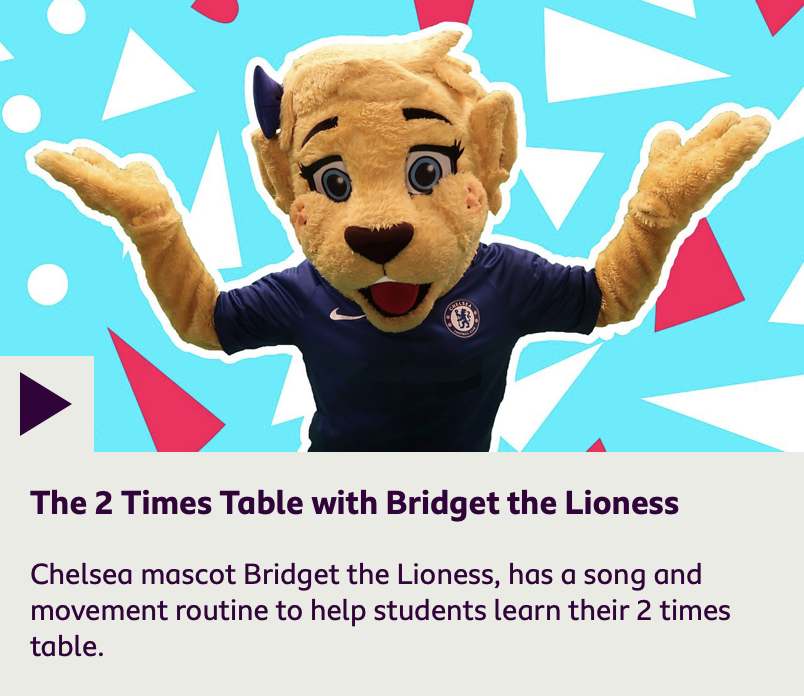 Maths: Click on the link for My Maths. Log in with your user name and password, complete the activities all about counting across 10's.

Maths Whizz
You are all on Maths whizz now and have completed your assessments! You should have a log-in that has come home. See if you can make some progressions on Maths Whizz. Remember if we make lots of progressions – we might be able to win a bronze, silver or gold certificate!