Year 3 Homework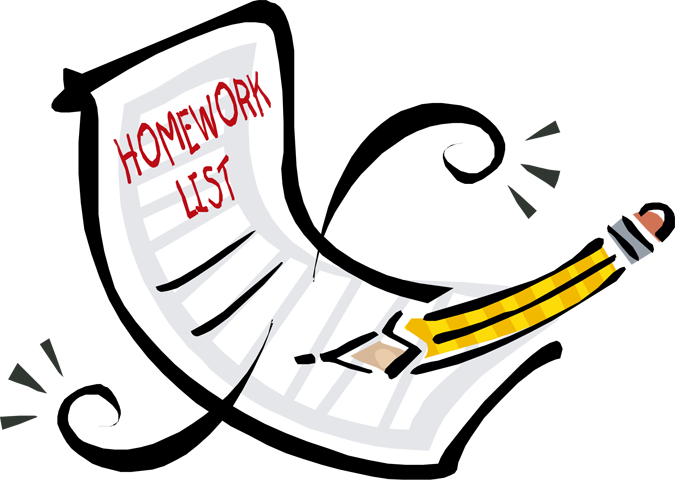 Year 3
Thursday 1st December 2022
Reading:
Please read for at least 10 minutes every day. Remember ask a grown-up to sign your reading diary.
Spellings: We will give you up to 10 spellings to learn each week.
Remember: Look, Cover, Spell and Check.
This week's spellings are:
edge
judge
badger
fidget
hedgerow
hedgehog
partridge
sledge
gadget
ledge
Grammar:
We've been learning about adjectives. Please watch the video and complete the activities.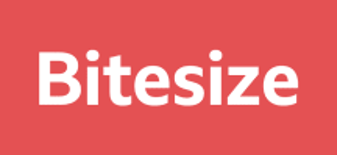 Maths: Click on the link for My Maths. Log in with your user name and password, complete the activities all about place value.

Maths Whizz – Try and get at least 4 progressions every week.