Year 1 Homework
Thursday 29th September
 
Another super week in Year 1. We have completed our PSHE unit and made some super posters on how to stay healthy. We continued working on our gymnast skills in P.E with lots of shape and jump work. We are also super sensible at putting the mats out ourselves. We have been recap[ping lots of sounds in phonics and have written some great sentences.
We have also started our Geography work ready for our walk next week. How exciting!
You can keep recapping the crucial knowledge for Geography and other areas of learning by clicking our  *crucial knowledge page*.
Please find this week's homework below, this is due to be completed by Wednesday 5th October.
Maths
For your maths homework this week we want you to look at the counting activity below. You can draw out the pictures to help you to count them and write the numbers on some paper.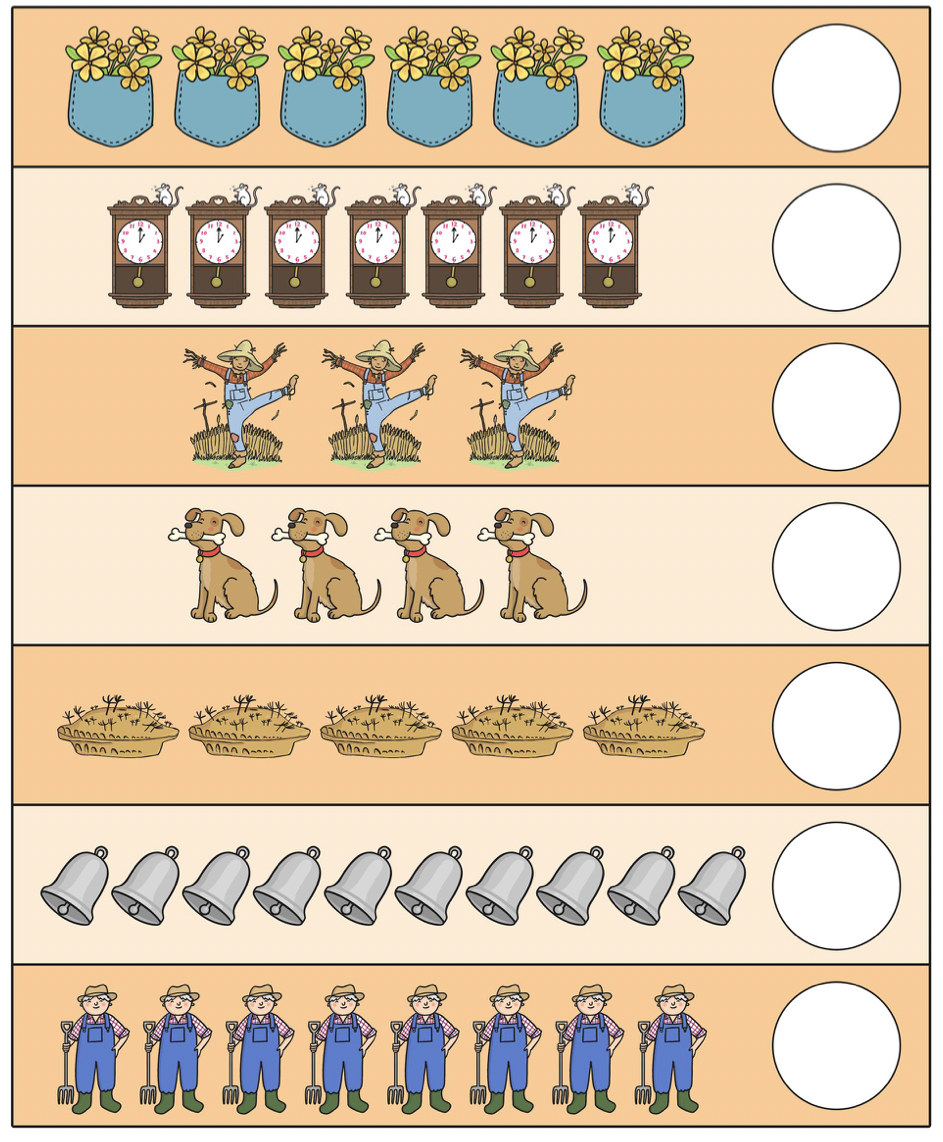 For an another challenge try this one below.
Spellings
This week we have been recapping the /th/ sound and some tricky words. Practise these spellings below ready for a
spelling test on Friday  7th October.
us
 sad
flag
this
with
that
thank
me
we
thinking
Reading
Reaching is a very important part of learning, please read with your child at home every day – just 10 minutes and make a note in their reading diary 😊
Send us any pictures of your homework by emailing This email address is being protected from spambots. You need JavaScript enabled to view it. and This email address is being protected from spambots. You need JavaScript enabled to view it.