Year 6 Homework
 
Thursday 29th September 2022
Hello Year 6 and welcome to your first week's homework. I would like to see you all have a go at this week's activities and send me any photographs of your work.
Reading:
We really need to be reading at home Year 6! You need to try and read a little bit every night if you can. It is great to talk about your books and stories and what you have read at home. Remember to write it into your diary
Spellings
This week we have been learning about the prefix tri – meaning three. Please practise the spellings below ready for our test next week.
triple
tricycle
tripod
trilogy
triathlon
triangle
triplet
tricolour
triceratops
triangular
 Grammar: 
Please complete the activity below.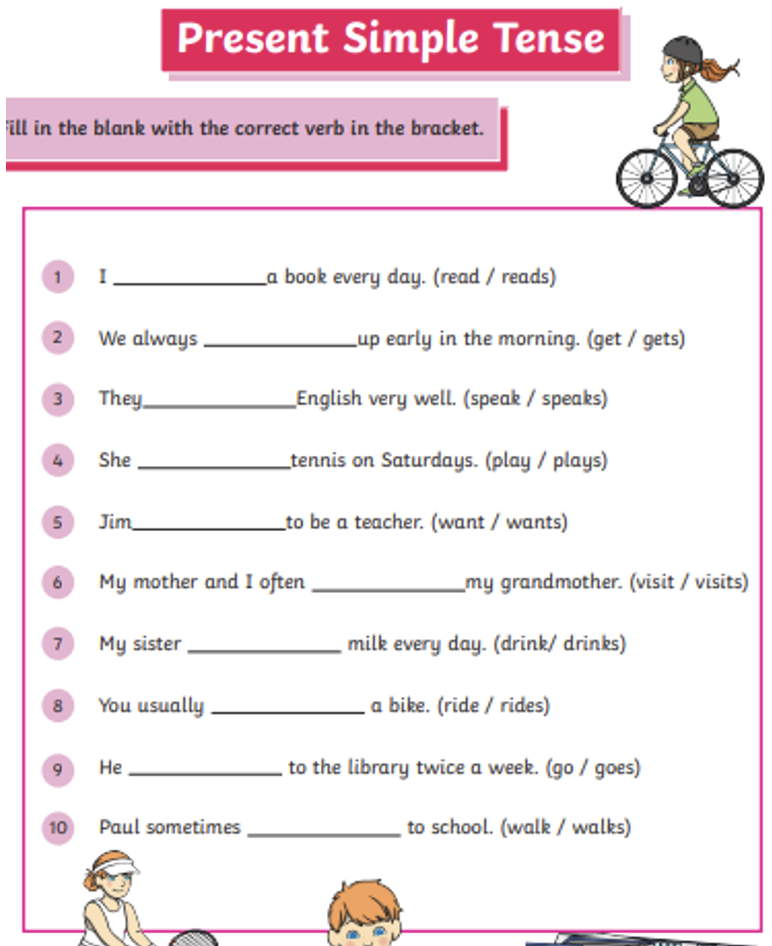 Common Exception Words
I would also like you to take a look at some of the common exception words that you need to learn by the end of Year 6. These can be found by clicking here:  
Maths:
This week I have set you some maths homework on MyMaths. This week is all about the skills we have been practising in class all about rounding numbers. Don't forget your new log in details.

Right Year 6, let's see if we can get a certificate for Maths Whizz this week! Log onto Maths Whizz and try really hard with your progressions.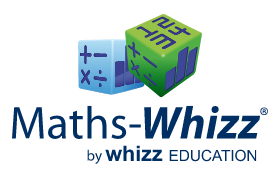 Crucial Knowledge:
We have some fantastic brand new crucial knowledge this term!!! How very exciting! Keep looking at our new crucial knowledge.