Year 5 Homework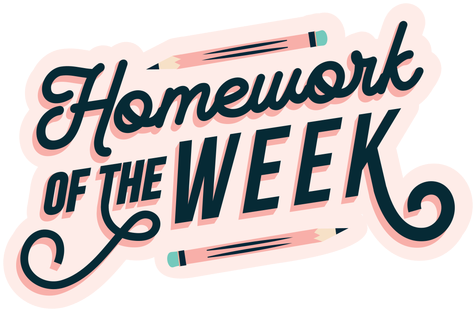 Thursday 29th September
Reading
Please read every night for 10 minutes. It makes a huge difference!! Sign your diary with the date and page number you read up to.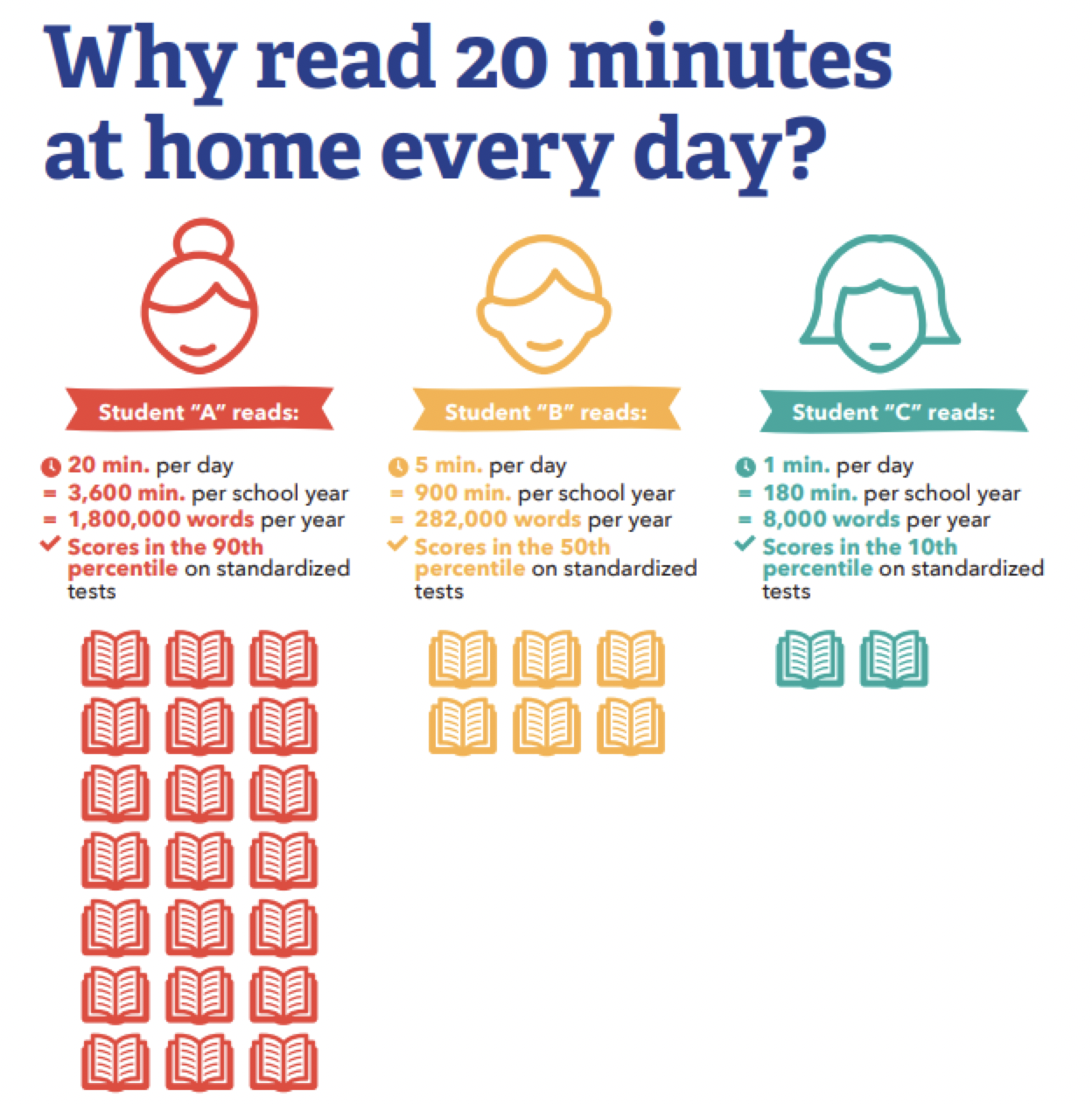 English
We have had a great week looking at and writing biographies. Here is a link that reminds you how to use subheadings.

Spelling 
Please find the website www.spellingtraining.com and complete this week's spellings.
change
strange
challenge
orange
plunge
sponge
exchange
arrange
lounge
fringe
revenge
cringe
syringe
avenge
twinge
singe
scavenge
interchange
Maths
Please log onto MyMaths and complete the activity on Number and Place value. We have been working really hard on our place value knowledge and skills and have been completing some super problem solving calculations.

Maths
This week I would like you to see how many progressions you can get on Maths Whizz please!