Year 4 Homework 

Thursday 29th September 2022
Reading
Make sure you are reading your book for at least 10 minutes every night. Don't forget to ask your adult to sign your reading diary J
Spellings
This week we are continuing to look at words that contain 'nch'. Please practise these at home regularly:
drench
quench
stench
hunch
lunchbox
scrunch
flinch
crunchy
pinched
launch
English
This week, I would like you to recap the continuous tenses. Use the link below to remind yourself, then complete the activity below. You will need to do it on a piece of paper. Once you have completed the tables, you must find the right titles for each column: simple past, present continuous, past continuous or simple present.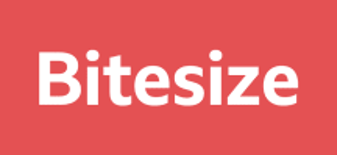 Maths
This week, I have set you a task on place value. Click on the image below to log into your My Maths account. Use a piece of paper if you need to do some working out!

Maths Whizz
Don't forget that you can log onto Maths Whizz. You should be getting between 3 and 4 progressions each week! Who will get the most??

Click below to practise your times tables!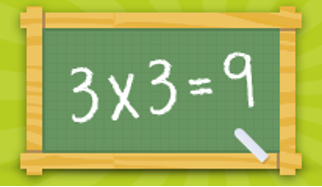 You can also take a look at these videos to practise your 2's and 5's timetables. 
Crucial Knowledge
Don't forget to check out our class pages to recap all of your Crucial Knowledge for this term!