Year 4 Homework 

Maths
For homework this week we would like you to practise your time tables please!  Are you confident with them yet?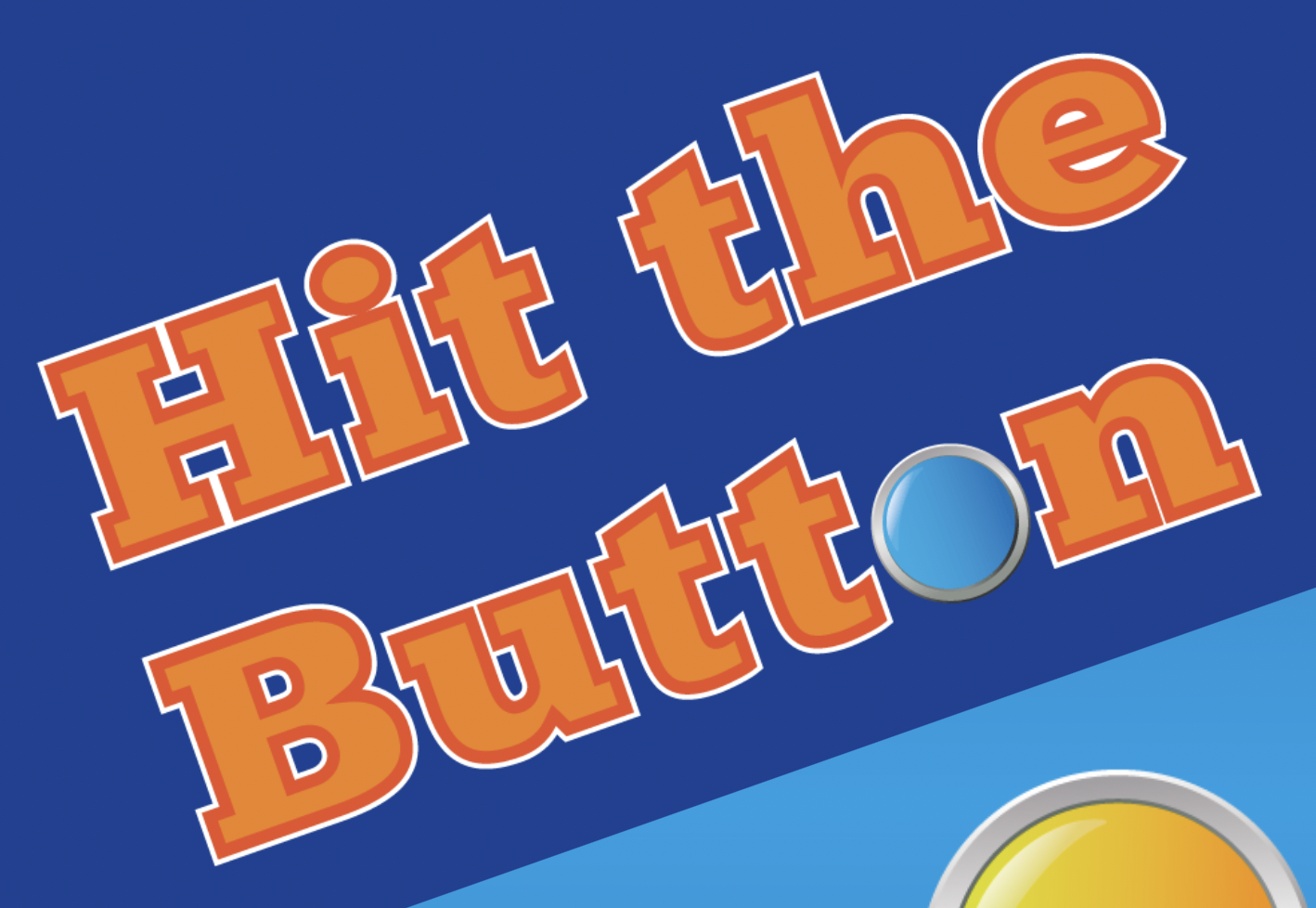 Maths Whizz
Don't forget that you can log onto Maths Whizz. You should be getting between 3 and 4 progressions each week! Who will get the most??
Crucial Knowledge
Don't forget to check out our class pages to recap all of your Crucial Knowledge for this term!